10 TIPS FOR BREAST CANCER PREVENTION
1. OPTIMIZE YOUR VITAMIN D LEVELS
Vitamin D is called the sunshine vitamin because the sun is our best source.  So after decades of loading up on the sunscreen, it is no surprise that a majority of the population is now deficient. Vitamin D blocks the growth of breast cancer tumor cells. Someone with light toned skin produces enough vitamin D after only about 15-20 minutes in the sun a few times a week (darker skinned individuals might need a little longer exposure). You can also get your vitamin D from a supplement.
2. BOOST YOUR MAGNESIUM INTAKE
Magnesium helps rid the body of toxins and acid residues, and plays a role in the absorption of calcium, and reducing our heart attack and stroke risk. It is needed for the synthesis of vitamin D, so even if you are getting enough vitamin D, without sufficient magnesium levels, you might not be able to raise your blood levels of vitamin D. Magnesium and Vitamin D work together to help calcium get where it is supposed to go – the bones.
3. TAKE OMEGA 3 FATTY ACIDS
Omega 3 fatty acids offer protection against heart disease, diabetes, and many different cancers, including of the breast. Omega 3s can be found in fatty fish, fish oils, some seeds, nuts, and also algae. Research studies show that human breast cancer cells self-destruct when they are exposed to the omega-3 fats EPA and DHA.
Turmeric is an incredibly powerful anti-inflammatory & anti-oxidant herb with a rich history in Ayurvedic medicine. Turmeric is found in many curries, soups, and you can also make golden milk tea. It's been shown to detoxify the liver, assist in the removal of mucus, lower cholesterol, help to manage weight, treat IBS, loosen stiff, sore, arthritic, or inflamed joints.
5. EAT A RAINBOW = ALKALIZE AND OPTIMIZE YOUR pH BY EATING MORE OF A PLANT BASED DIET AND LESS ACIDIC FOODS
Fruits and vegetables contain vitamins, minerals, fiber, and various cancer-fighting phytonutrients (such as carotenoids, lycopene, indoles, isoflavones, and flavonols). Certain vegetables like cruciferous vegetables, cabbage, mushrooms, garlic and a variety of greens have compounds that are very powerful against breast cancer cells. Vegetables deliver powerful antioxidants and other compounds that have been shown to offer protective effects against many cancers including breast and colon.
Selenium is a trace mineral, meaning only a very small amount is required by the body – however, this important trace mineral packs a big punch. Selenium is incorporated into proteins to make selenoproteins, which are important antioxidant enzymes which help prevent cellular damage from free radicals. Selenium also has been found to have protective effects against other cancers – especially skin cancer.
7. TRADE YOUR CUP O' JOE FOR GREEN TEA
EGCG (epigallocatechin-3-gallate), the primary polyphenol in green tea, may reduce the risk of breast cancer. In laboratory and animal studies, EGCG has been shown to limit the growth of breast cancer cells and other types of cancer cells. The other benefit green tea has over coffee is that it is less acidic.
Acne, breast cancer and prostate cancer have all been linked epidemiologically to dairy intake. Dairy is mucus-producing in the body, and only 40% of the population has the ability to properly digest the lactose in milk. So for the majority of the population, milk could lead to poor digestion and gut inflammation.
Researchers have found that women who had one or two drinks a day increased their risk of developing breast cancer by 10 percent. Women who had more than three drinks a day raised their risk by 30 percent. It is not totally clear why there is a link between breast cancer and alcohol intake, but it possibly could have to do with the fact that the more alcohol someone drinks, the lower their magnesium levels sink. It could also be linked to an overtaxed liver.
10. SKIP THE SWEETS
Sugary foods increase serum insulin and serum Insulin Growth Factor (IGF-I) levels, which stimulate cancer cell growth.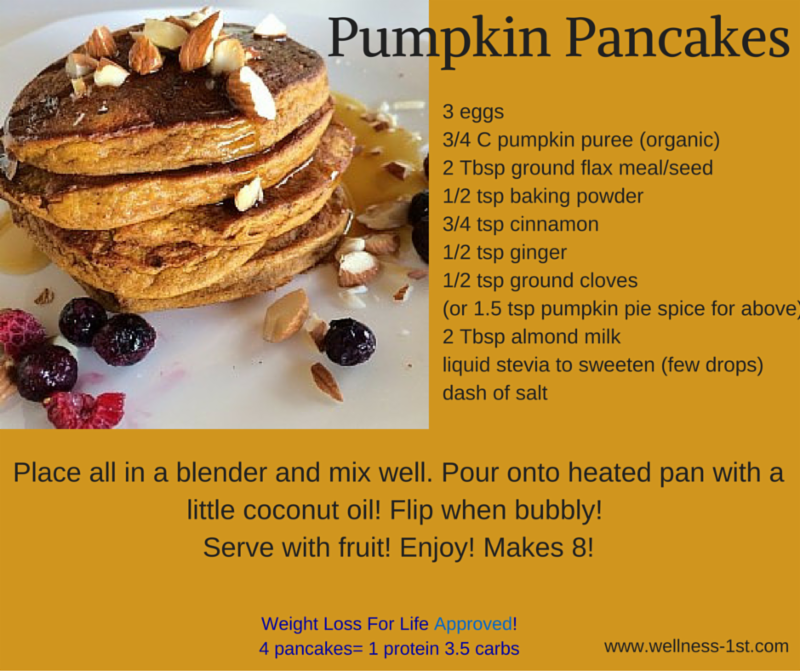 SPACIOUS CONFERENCE ROOM AVAILABLE FOR RENT 
Perfect for your group's meeting, complete with an adjoining kitchen.
****************** 
NEED A SPEAKER for your GROUP?
****************** 
CALL 210-764-2121
***************
"You ate my halloween candy? Seriously!"
*** CLIP AND SAVE COUPON ***
20% off a single item
=====================================
Redeemable for products only.
Not redeemable for consultations, weight loss programs,
lab reviews, neurofeedback.
Limit 1 per customer.
OCT2015